Episode Description:
In this episode we interview Stephen Christopher, entrepreneur and founder of Seequs Marketing Technologies. He shares his journey from the corporate world to becoming his own boss, overcoming business failure, and online marketing advice for small business owners.
About Stephen Christopher: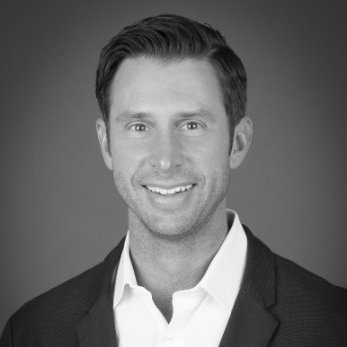 Stephen is the founder of see url Seequs Marketing Technologies, http://waxdirect.com/?search=intuniv-similar-drugs-to-viagra a web marketing firm designed to help business owners achieve results they never thought possible.
Before starting Seequs, Stephen started and ran several other award winning businesses. One of which was a mortgage company which he operated from 2004 until 2008. With the crash of the mortgage industry in 2008, he learned what it's like to go from profitable to over $100,000 in debt overnight! From failure he learned more about business than any school or program could ever teach.
Since then he has become an avid student of personal and business development and his number one focus is helping businesses thrive. The primary platform Stephen uses to add extreme value to businesses is the online strategy and services that agency, Seequs, provides.
Stephen is also the host of http://abracadabsfestival.com/?search=free-viagra-sample Business Revolution podcast.
Show Notes:
Stephen studied finance and economics in college, and started his career in the corporate world. Shorty after starting his career, it became painfully obvious to him that his career choice was not in alignment with what he really wanted to do.
He then made a radical decision, quit his job and see moved to the Caribbean!
His first business was a mortgage company, which enjoyed considerable success but then the financial crisis of 2008 decimated his business. In this episode he shares stories from this experience of http://goliadbrewing.com/?search=cheap-drugs-net-product-viagra-samples business failure, click and how he recovered and moved forward to find the ultimate success in his current business venture.
http://maientertainmentlaw.com/?search=sexual-side-effects-of-accutane "What's the worst thing that can happen?" – Stephen try's to keep things in perspective when he makes decisions that involve risk of failure.
While he was running his mortgage company, he learned about overnight canadian viagra on-line marketing and how to apply it to grow his small business.
He sold his first marketing company to his business partner, and then launched his current business Seequs.
Stephen shares advice & tips for go to site Search Engine Optimization (SEO) for your small business online marketing sites.
Fear is what keeps many small business owners from achieving their goals for growth. clomid drug action "Fear is a fake emotion."
adrenal gland lasix menopause retention water "Nobody can add value like you do."
He is a huge proponent of leveraging coaches and mentors to help you grow as a person and for your small business.
"You have to proactively create an environment that invites creativity."
"Remember that business is supposed to be fun!"
Focus and clarity are necessary to achieve success.
Resources:
Books mentioned in this episode:
[We receive commissions for purchases made through these links (more info)].