Episode Description:
In this episode we interview Aaron Kelton, an entrepreneur and co-founder of Narify – online articles read aloud by the crowd. 
About Aaron Kelton: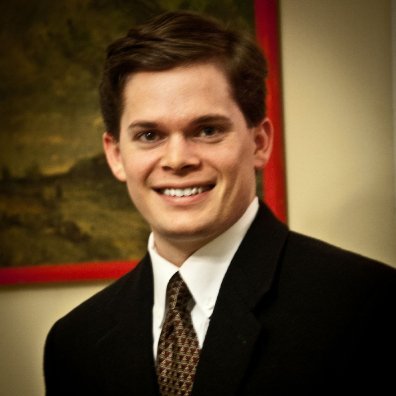 Aaron explains: "I've been described as a smorgasbord aspiring to polymath. I like to solve problems and improve the lives of people around me."
Aaron is the founder of Narify – they are creating a web & mobile platform that lets people listen to online articles narrated by real people. (Text-to-Speech transcription doesn't do it justice; an algorithm lacks human intuition and intonation.)
Aaron is also a former Chemical Engineer, a Dvorak keyboard user, and lives in Dallas, Texas.
Show Notes:
He studied Chemical Engineering in college, and thought he would be working in the oil & gas industry.
He was enjoying his sales career, but a life event led him to decide to bring his vision for a business to life.
He originated the idea for Narify in late 2012.
Aaron is driven by the strong belief that the service offered by Narify needs to exist in the world, because of all the people's lives it enriches.
He has leveraged the start-up community in Dallas, Texas to help him develop his business, including co-working spaces like the 

Dallas Entrepreneur Center

and

The Grove

.
In this episode he shares how he developed the idea for this business, the business model he is planning for Narify (i.e. how the business will make money), and the resources he has leveraged as he develops and plans to launch.
Aaron is planning to go live with the first version of Narify soon.
Resources:
Books mentioned in this episode:
[We receive commissions for purchases made through these links (more info)].