Episode Description:
In this episode we interview Angela Wagner, founder of YogaSport and other ventures under her Angela Wagner brand. She shares her entrepreneurial journey, some tips on starting and running a successful small business, and her latest venture called Spark!
About Angela Wagner:
[Learn more about Angela Wagner]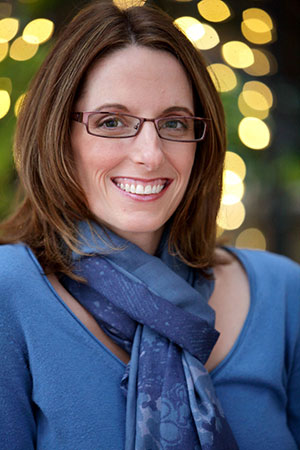 After completing her bachelor's degree at Trinity University, Angela began a success career in marketing. Despite her career success, she felt unfulfilled and as she explains: "I left the stress-filled, ego-laden corporate atmosphere and fulfilled my dream of owning a yoga studio. I thrived as an entrepreneur, teacher, and yoga life coach, and took the greatest amount of pride in helping the hundreds of students who walked through the doors of my studio each day find balance, flexibility, strength, and purpose."
In 2004 Angela opened her own business, a yoga studio in Dallas, TX. YogaSport is a highly success business, and has allowed Angela to find her true passion: helping and inspiring others.
She is an "Experienced Registered Yoga Teacher" (E-RYT) with Yoga Alliance, a "500 Hour Certified Baptiste Instructor" and the Director of the 200 and 500 Hour "YogaSport Yoga School (YSYS) Teacher Training Programs". Angela is a Certified Yoga Life Coach and Cooper Trained Wellness Coach and currently works with private clients and groups.
In 2013 Angela released her first two yoga DVDs: All-Levels Power Flow Yoga and Empower Flow Yoga. In this episode of the How of Business we will also learn about her latest venture: Spark!
In 2016, Angela launched the "Spark – Inspire Your Life" podcast.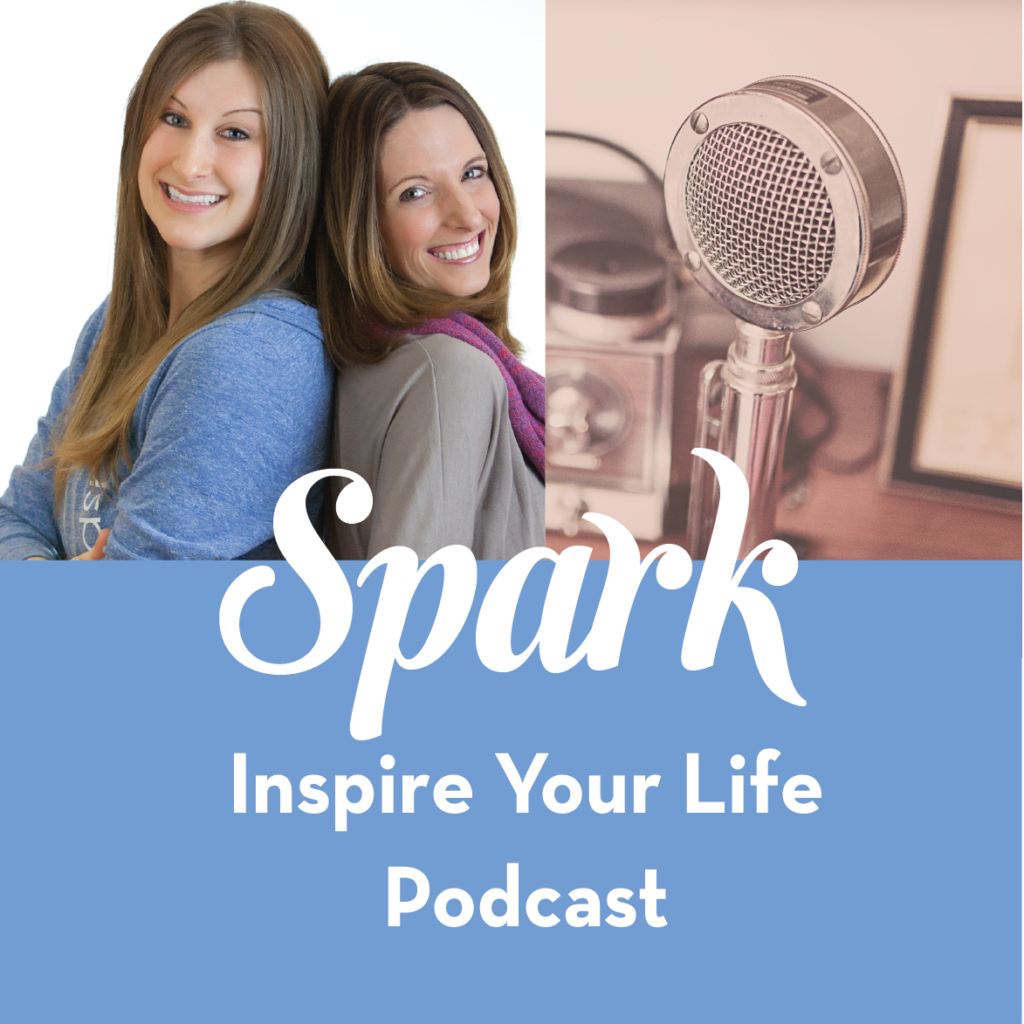 Show Notes:
Angela's early influences included her parents, and moving to Boston from Chicago when she was young. Her father owned his own business also. As Angela explains, "my parents gave us wings."
After college she worked in marketing for various companies, and was working long hours and in a stressful and ego-laden environment. She loved what she did, but did not love the environment.
After being laid off, she searched for what she was really passionate about. She had been teaching fitness classes previously, and found that helping others was her true passion.
Combining her passions for helping others and fitness, and her desire to develop a business, she started her yoga studio in 2004.
Her biggest initial challenges with starting her business included Management (managing people) and learning to delegate. She recommends that you hire sooner so that you can spend your time on the things you are good at and delegate that things you are not strong at.
The two things she looks for when hiring new employees for her business include a positive attitude and asking them why they want to work there.
She agrees that attitude and personality are typically more important than skills. You can teach skills, but it's difficult to teach a positive attitude.
To keep her staff motivated, she invests lots of time in individual and team building opportunities. This includes her annual Team Summit, where her entire team spends the weekend at the studio together learning, setting personal and team goals, and having fun.
Her marketing tips for small business owners include leveraging Google AdWords, a great website that supports a strong brand, and social media.
She also recommends narrowing your messaging down to one word. For her business that one word is "community".
She evolved her offerings into including Life Coaching, which Angela defines as "helping people grow." Her Life Coaching work is a big part of the type of yoga she teaches.
Baron Baptiste was Angela's yoga instructor and mentor.
Spark – Inspire Your Life! – is Angela's latest life coaching offering. This powerful and transformational program is available entirely online. It's not yoga or meditation based, and is beneficial for everyone. The result for participants is finding more balance in their life and more clarity on where they are focusing their time.

Her tips for setting and achieving goals include keeping them visible, including using sticky notes and other continuous visual reminders.
Her book recommendation for our listeners is "The Four Agreements" by Don Miguel Ruiz (see link below).
Angela's final piece of advice for small business owners is to make time for yourself and your family.
Resources:
Books mentioned in this episode:
[We receive commissions for purchases made through these links (more info)].