Commercial Lease Services
Offered by:

LeaseSmart
Lease Review
Landlord Negotiations
Site Selection
The vast majority of small business owners don't negotiate the best commercial property lease – they simply don't know what they don't know. LeaseSmart offers lease negotiation services, at a cost far below the savings they realize for their clients.
LeaseSmart can perform a simple review of the business points of your lease before you sign it, or they can handle everything and negotiate directly with the Landlord on your behalf.
For more information visit the LeaseSmart Website, or call 1-800-640-9141.
[We may receive commissions for purchases made through these links (more info)].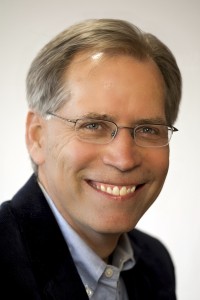 Craig Melby is Certified Commercial Investment Member (CCIM), business owner and experienced commercial real estate investor and agent. He currently specializes in helping other business owners find and negotiate the best commercial space agreement possible. He is also the host of the LeaseSmart Commercial Real Estate Podcast and the author of "Site Rite: Practical ways to boost profits with the right site and best terms!"
Listen to Craig's interview on The How of Business Podcast (2 episodes):