NOTE: It's important that you consult with an Employment Attorney, familiar with the laws of your state, before applying any of the advice or tactics Henry shares on this episode. Every state and every situation is different. Depending on your situation, there may be laws or rules that apply to how you fire an employee. If you're in the UK for instance, talking to a Commercial UK Solicitor when working through these situations will help. Having local legal aid is important because the laws and procedures vary even more between countries so ensure you get the correct support through the challenging process.
In this episode of The How of Business podcast for small business owners, Henry Lopez shares practical tips and advice on how to effectively manage employee performance and how to fire an employee. Topics include:
Developing and executing on a documented process for how to provide performance feedback and how to fire an under-performing employee in your small business.
What are the basic components of a effective performance and firing process? It should include a verbal warning (documented internally), one or more written warnings, followed by a possible suspensions without pay, and then finally a termination of employee.
When conducting the firing, it's important to remain calm. You must be professional but compassionate.
Henry recommends using a Corrective Counseling Form to document every meeting with the employee, including the firing.
During the firing meeting, which should be conducted in person and in private, be calm, professional, to the point, and compassionate.
Keeping a bad employee destroys your small business moral and culture.
After you fire an employee in your small business, be sure to review your process and procedures for hiring and training employee. What could you have done differently with this employee so that it did not have to end in a firing?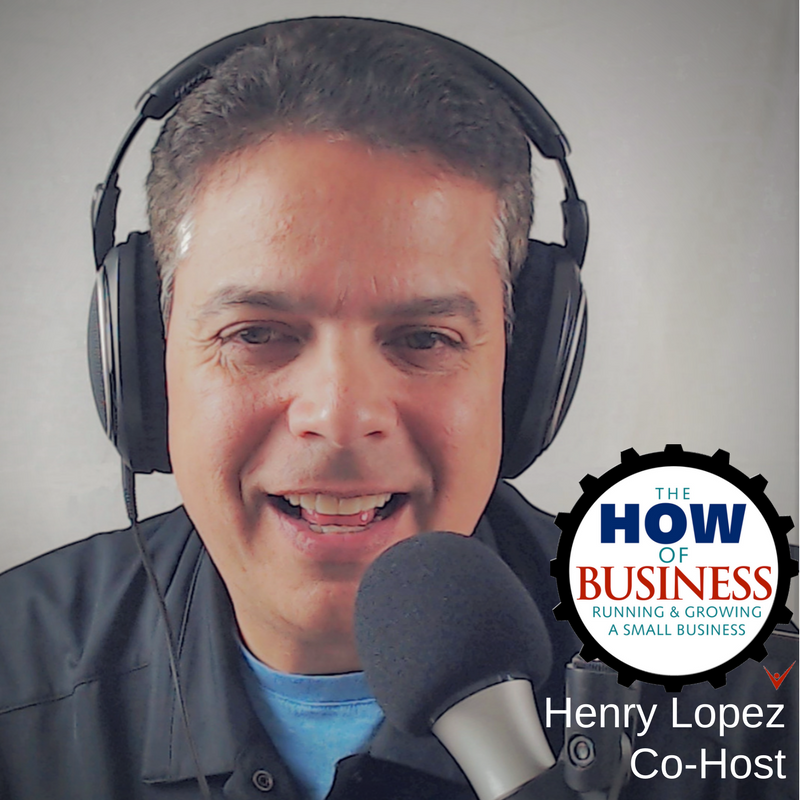 [Learn more about Henry Lopez]
Henry is a serial entrepreneur and business coach with over 34 years of diverse business experience, including successful careers in information technology, sales, sales training, real estate, and business ownership. He is currently the co-founder of Levante Business Group (helping you start, run and grow a small business), co-founder of iTopIt (a self-serve frozen desserts restaurant in Colorado Springs), co-owner of Wild Blue Car Wash (an exterior-express car wash in Colorado), co-founder of Mojave Systems (offering the Carwash Operating System – the Task & Maintenance Management software solutions for the car wash industry), and co-founder of L3 Destinations (a Travel Consulting business co-founded with his wife).