Episode Description:
In this episode we interview Kelly Roach, author of "Unstoppable – 9 Principles for Unlimited Success" and the founder of Kelly Roach Coaching. She also hosts an informative podcast called Unstoppable Success Radio. In this interview she shares highlights from her book, and tips and advice for small business owners and professionals.
About Kelly Roach:
[Learn more about Kelly Roach]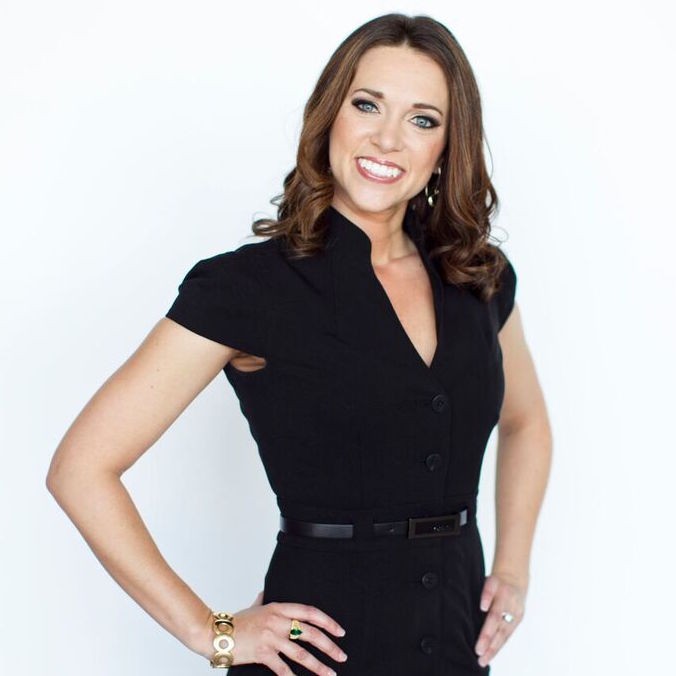 Kelly Roach is the founder of Kelly Roach Coaching, a rapid growth coaching and consulting company for business owners, entrepreneurs, and executive leaders.
A few years ago Kelly was successful, but was yearning for more. She knew she was meant for something bigger, and wanted to create a business that allowed her to serve others, make a difference, and create unlimited income while doing it. After personally producing more than $30 million in sales in record time, Kelly charged to the top of a global Fortune 500 firm, netting 7 promotions in 8 years. That's when she launched Kelly Roach International, to help businesses do the extraordinary by using innovative strategies to rapidly increase productivity and profits.
Kelly is committed to empowering individuals to create freedom through building a business that nurtures their dreams, brings deep fulfillment and, most importantly, allows them to enjoy an extraordinary quality of life. Her philosophy is deeply rooted in helping others accomplish personal and professional success without compromising the ability to live a balanced, rich life.
Show Notes:
"Every time I get promoted, I lose more of my freedom." This was one of the reasons Kelly decided to make the transition from working for someone else to being her own boss.
Her desire and aspirations to become an entrepreneur came to her later in life.
Kelly started and scaled her business while also keeping her job. This approach helped her learn to be focused and making the best use of her limited time.
"There is a difference between wishing things were different and working to make them different." It's about having the correct mindset. "Are you a victim in your own life, or are you the hero of your own story."
"Too many times I see people try to start businesses because of a passion they have for something no want wants to buy."
Sales skills are essential to the success of your business.
Kelly shares her thoughts on the need to "take imperfect action." She believes it's the most important factor in achieving success in business.
Sacrifice and discipline are key ingredients for achieving your success.
In her book and in this interview, Kelly shares her perspective and the importance of Business Mastery.
You can't go at it alone. You need to leverage partners, coaches or mentors. "The secret to high performance is getting the right coach out of the gate."
To maintain a balance in her life, she has strict boundaries between her business and personal life. Find your two peak hours of your day, and use them to work on your most important tasks of the day.
To receive more info from Kelly about upcoming programs and webinars,

text PROFITCLASS to 44222

.
Work on making progress every day!
Resources:
Books mentioned in this episode:
[We receive commissions for purchases made through these links (more info)].